What Can You Expect After Your Pain Specialist Appointment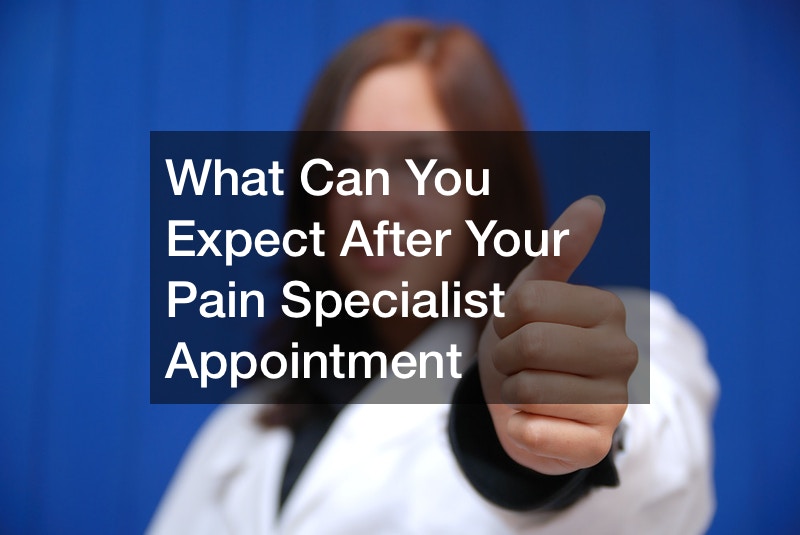 This video talks about what you can expect the first time you go to a pain specialist appointment. The first appointment is a consultation. Most likely, they will not do anything the first time.
For this particular pain clinic, there was a large amount of paperwork and attestations. You most likely will have to bring in all the medication you are currently taking. You may have to take your prescriptions every time you have an appointment. The pills must be in their original pill bottles and they will most likely be counted.
When you first get there, they will take vitals, ask some questions, and possibly fill out more forms. The person in the video was going to a pain specialist is getting injections in hips, and not pain medication, so they did not ask any questions about pain medication, or current medication.
Due to insurance, she had to have consultation first and then appointment for injection. Was able to meet the doctor and explain her anxiety about the procedure. The nurse and doctor were pleasant and helpful. The nurse stayed to ensure the patient was comfortable.