Understanding the Term Third Party Administrator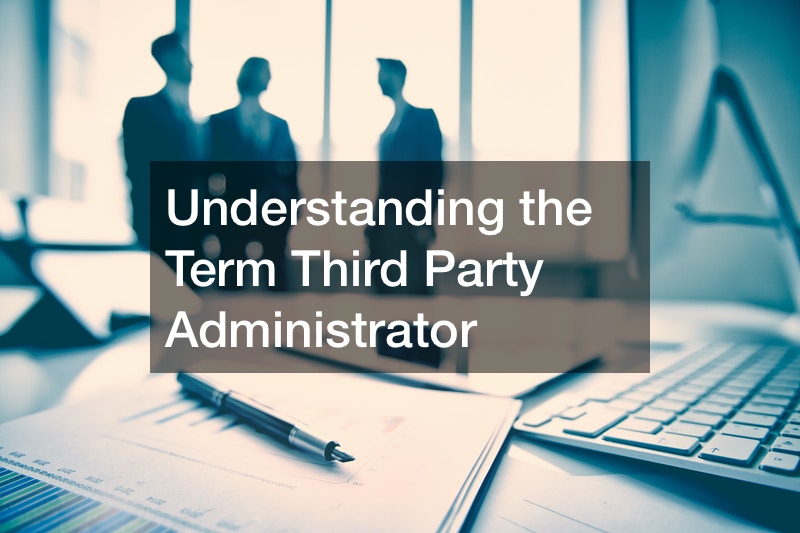 As part of the Fiduciary Awareness Day, a video was released explaining what is meant by a third-party administrator, otherwise known as a TPA.
A third-party administrator is a company (or an individual) who supports the plan holder with administrative, compliance, and reporting tasks usually associated with the retirement plan. However, third-party administrator healthcare services deal with handling the claims, processing, and reporting of any self-funded health benefits plans. These companies act as intermediaries between the policyholders and the administrative company.
The third party administrator healthcare service company would offer core services like compliance testing, reporting, allocations, vesting, maintaining, and amending the health benefit plan documents. Compliance testing ensures that the benefit plan satisfies the complex IRS rules and that it does not victimize low-income earners.
Reporting means that the third-party administrator healthcare service will provide the form 5500 required by the IRS. All other duties help the health plan administrators manage the health service and ensure that the claims are efficiently handled.