What You Need to Do for Cremation Pre Planning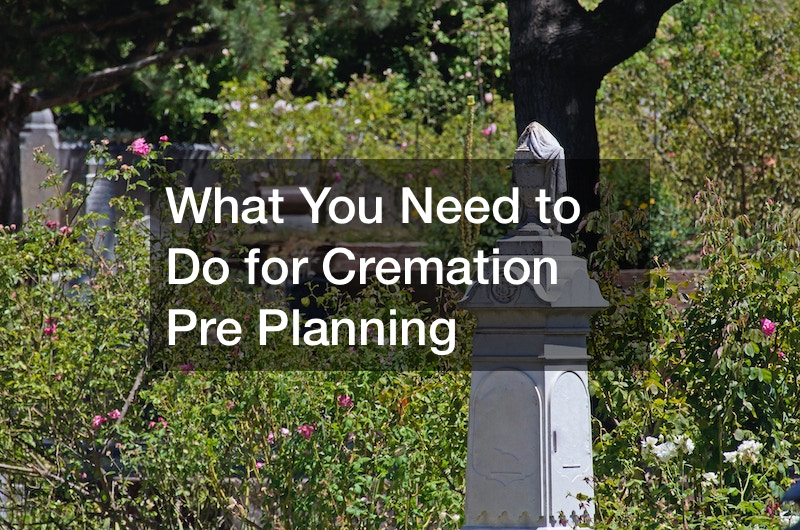 Cremation pre planning is an important step to ensure that your end-of-life wishes are fulfilled and to ease the burden on your loved ones during a difficult time. Start by researching different cremation options and providers in your area.
Learn about the services they offer, their pricing, and any additional considerations. Gather the necessary information, such as contact details, pricing packages, and any specific requirements or documentation.
Consider your preferences for the cremation process and any associated services or memorials. Think about the service you want, such as a memorial ceremony, a celebration of life, or a simple gathering.
Explain your reasons and share any specific instructions or requests you have. Having an open and honest conversation ensures that everyone is aware of your intentions and can help avoid potential conflicts or misunderstandings in the future.
Once you have made your decisions, it's important to document them. Create a written plan that includes all the details of your cremation pre planning, including your preferred provider, the type of service or memorial, any specific instructions, and contact information for the involved parties. Keep a copy for yourself and provide copies to your designated trusted individuals or attorney.
Some cremation providers offer the option to pre-pay for your services. Review the payment options and terms carefully. Consult with a financial advisor or attorney if needed to ensure you are making informed decisions.


.