What to Expect from a Telehealth Visit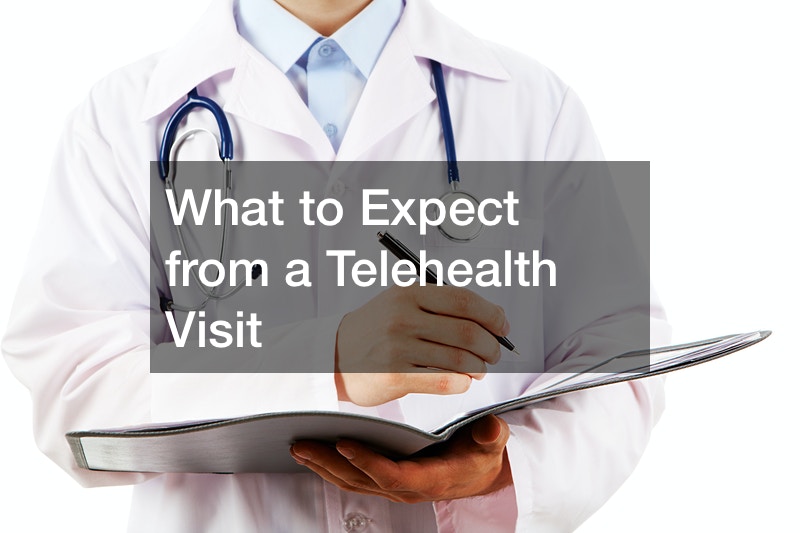 In instances when patients are faced with health challenges and are unable to have a physical, face-to-face consultation with a medical specialist, a telehealth visit comes in handy. The YouTube video "Telehealth Appointment: What to Expect" gives an overview of what a telehealth visit entails.
Telehealth allows patients to schedule online medical appointments at their convenience. It is suitable for occasions when a patient cannot honor a physical appointment due to time or transportation challenges.
Telehealth also offers physicians the chance to set the stage with new patients before their first physical appointment, since they can better understand a patient's disease process and symptoms.
During a telehealth appointment, a physician also has the opportunity to go over medical and surgical records to establish a relationship with the patient and the medical facts about their health condition. There are no limitations to the kind of medical specialists that can be consulted using telehealth. Appointments with medical specialists such as cardiologists, pulmonologists, or neurologists can be scheduled using telehealth.
Patients have no reason to doubt the effectiveness of telehealth visits since specialists can assess a patient's condition by looking and giving directions through the screen.
.