Options for Mental Health Services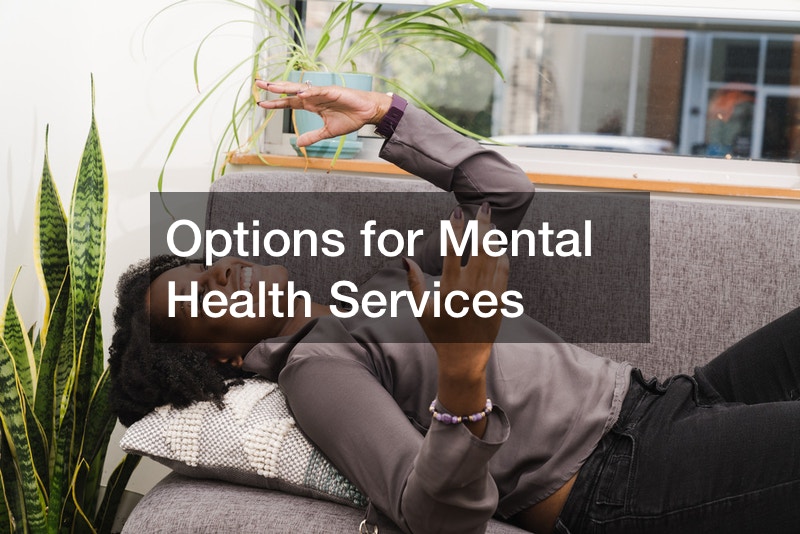 Taking care of mental health is just as important as your physical. If you or someone you know is struggling with mental health, there are different services that you need to be aware of. In this article, we are going to look at some of the options for mental health services.
Acute inpatient services are the highest level of mental health care that you can get. These services are usually found in hospitals or treatment centers.
In these treatment centers, the goal is to come up with a treatment plan in a setting that is not as intense as some of the other options.
Crisis centers are another mental health service option. Crisis centers are places that people can go to if they need immediate or emergency help with their mental health. Crisis centers are used to avoid a hospital setting. These places will help come up with a plan and pick the next location that the patient needs to go.
Outpatient services are the last thing that we are going to talk about. An example of an outpatient service is a phycologist. There are a lot of different therapy options that you can choose from, and you will also be able to get help with your medication.
.