The Importance of Doctor Appointments at Every Life Stage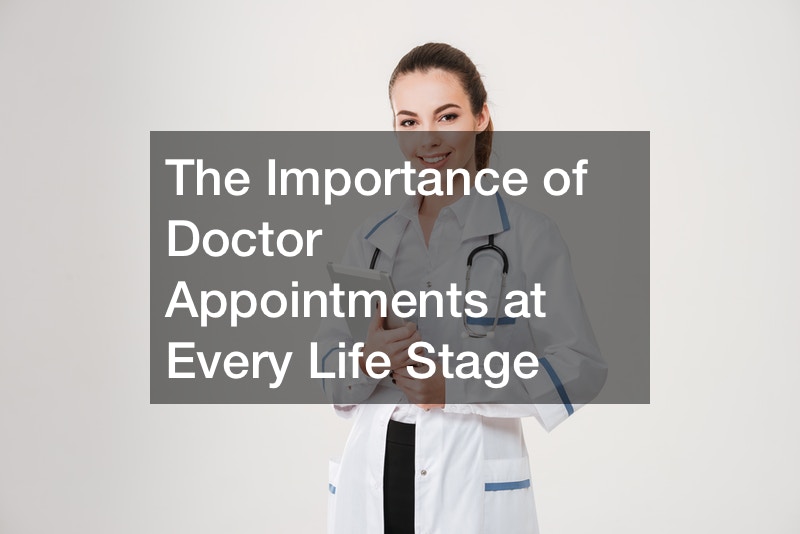 This video from the Today Show examines the importance of making and keeping your doctor appointments. The COVID 19 pandemic put a lot of regular or non-COVID medical care on hold, now it is time to get caught up. This segment from the Today Show will provide the viewer with which doctor appointments they should make.
It also outlines why it is important at every age to get screenings, vaccines, and baseline testing.
This video drives home the idea that you do not need to be sick to see the doctor. As a matter of fact, the best time to see your doctor is when you are not sick and you want to be sure you do not get sick. Topics like cancer screening, dental care, and more are discussed. For example, did you know if you are 50 years old or older and smoke or quit smoking in the last ten years you should get a lung cancer screening? Learn what appointments you should make to get your healthcare back on track. Watch now.