Different Local Nursing Jobs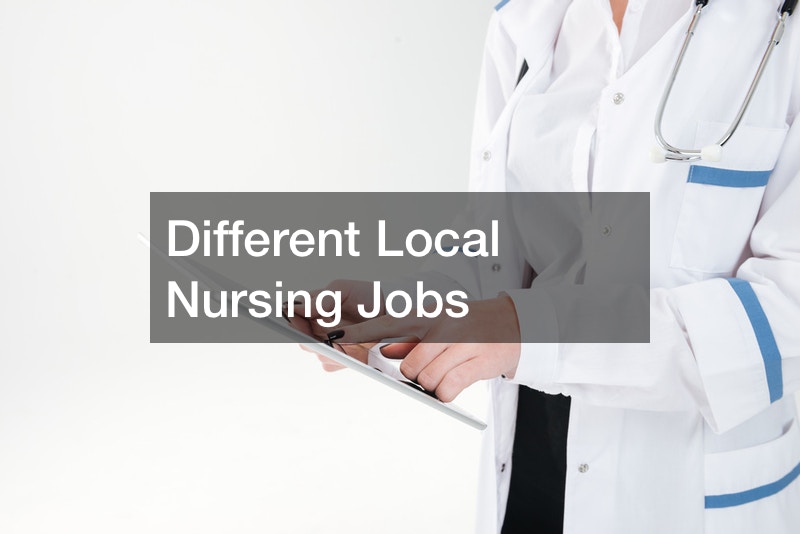 If you're a registered nurse, you can work at a physical location like a hospital or clinic or remotely from your home. Here are ten local nursing jobs you can consider. The first is an RN COVID Tracer which covers the investigations around the virus and its manifestations.
Another great option is a Telephone Triage Nurse to field calls for different companies helping to cut down on patient wait time.
You may also consider a job as a Legal Nurse Consultant with your bachelor's qualification or an online legal nurse certificate. To help with the digital transitions, you can work in Nurse Informatics to implement systems in the hospital. If you are interested in facilitating smooth hospital transactions, you can work as a Case Manager.
For those familiar with in-patient reviews, coding, and management, you can find a job as an Authorization Nurse. If you have a master's degree, take up the role of a Clinical Instructor to teach other professionals. With a bachelor's degree and nursing experience, you can be a Nursing Tutor to support those still in college. Insurance companies have openings to work as health coaches for their clients in service delivery. To work in patient management, you can work as a Tele-Health Nurse. These professionals check in with patients virtually after treatments.