When Should I Go to the Emergency Room?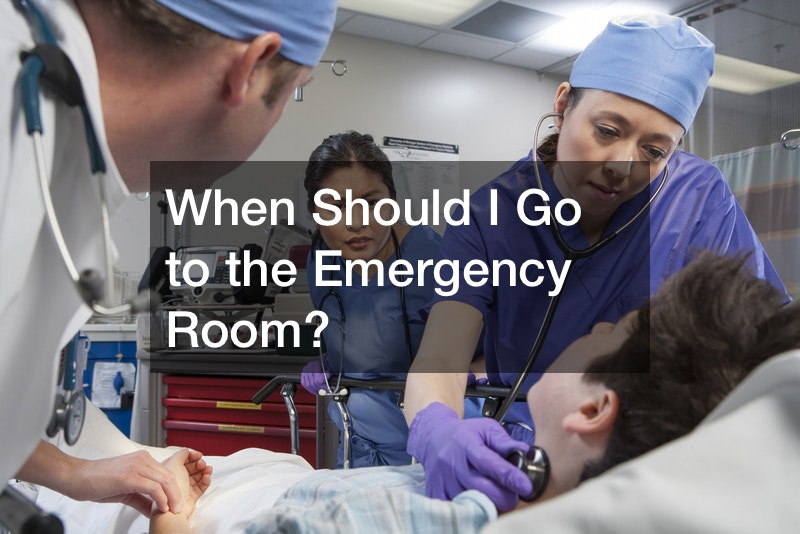 If you are experiencing a medical problem, your primary care doctor is the best first call for help. But if your problem is severe, or they are closed, knowing whether you need to do to the emergency room or an urgent care center can be confusing. Keep reading to learn what medical problems should be taken to the emergency room.
Urgent care centers treat a variety of illnesses and injuries and are good options for same-day care outside of office hours. Examples of issues that urgent care centers can treat include, sprains or strains of the arms or legs, broken bones with no obvious deformity, headaches that are not normal for you, minor illnesses like sore throat, cough or flu, minor burns and cuts, vomiting or diarrhea, and low back pain.
If the injury or illness is severe or you need immediate attention, the emergency room is the right choice. The emergency room is equipped and staffed to handle complex and critical care needs. These include complex fractures with the bone protruding through the skin, chest pain, difficulty breathing, suspected stroke, seizures, large or deep cuts, traumatic injuries from accidents or falls, poisonings, or mental health issues.
Watch the video above to learn more!
.