How to Choose a Quality Orthodontist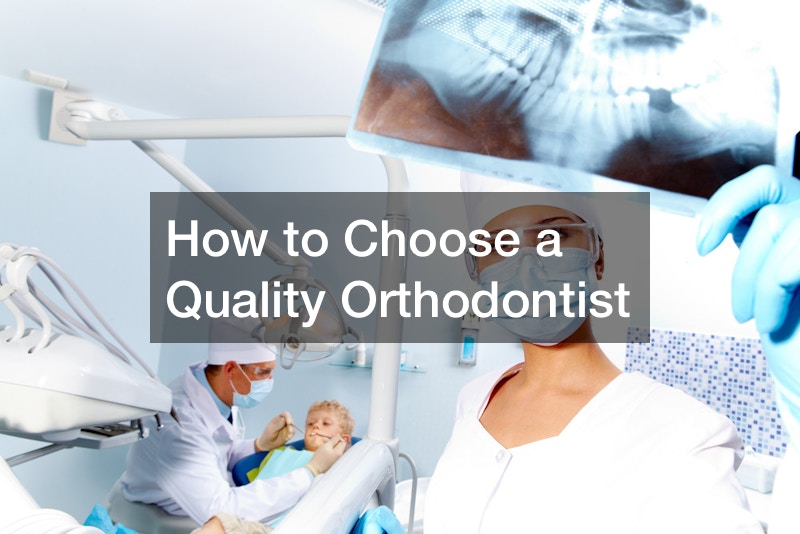 Many people suffer from teeth alignment issues that make it difficult to eat, breathe, and feel confident in themselves. An orthodontist is a great resource to help people who suffer from alignment issues. However, with the high number of offices in most major areas, finding the one that's right for you may seem like a difficult and daunting task. Choosing the right orthodontist is simple when you understand what you need to be looking for.
Start by inquiring if their office is accepting new patients. If you have an issue that needs immediate care, it isn't wise to go to an office that won't be able to see new patients for a few months. Be sure to call local offices to see when their earliest availability is or to learn if they offer emergency appointments so you can get the help you need.
Next, be sure to research the office's reputation. Check out online reviews from patients and ask family or friends which orthodontists they use. These can provide valuable insights into the office's level of professionalism, their level of cleanliness, and the friendliness of the staff.
For more information on how to choose a quality orthodontist, please review the attached video.