Everything You Should Know About Hydrafacials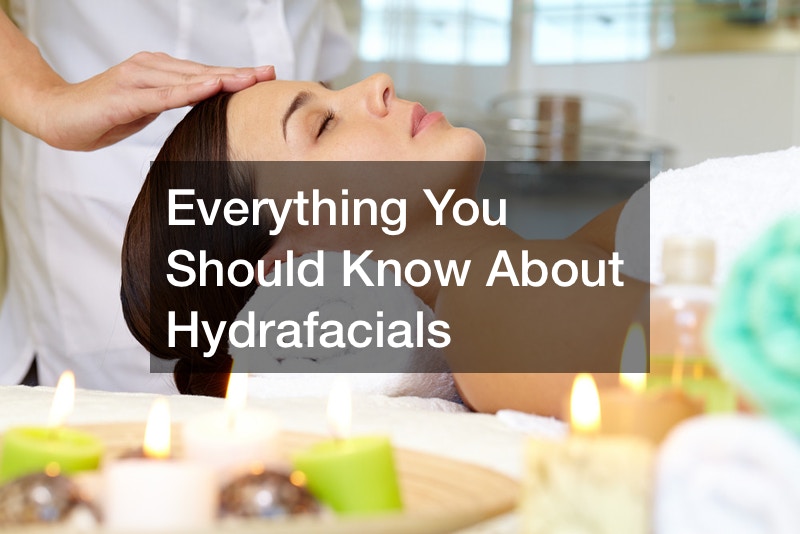 Everyone wants to have healthy-looking skin, but that isn't always possible. You may be looking to get your skin to such a place with treatments like microdermabrasion and chemical peels.
However, you can get impressive results with a hydrafacial. Hydrafacial MD uses innovative technology to cleanse deep, extract, fuse, and exfoliate your skin in a single treatment.
What's more, this procedure has been proven to be ideal and effective for all skin types.
It addresses multiple skin concerns but what you will love most is that it delivers instant, long-lasting results with no downtime or discomfort, unlike most other skin procedures.
The procedure employs both salicylic and glycolic acid, which works to prevent the formation of unsightly pimples on the face. You also get to have blackheads and other impurities in your skin removed when you go for a hydra facial.
The Hydrafacial MD uses Vortex technology to safely resurface the skin so that you can enjoy smoother and healthier skin with no discomfort or downtime. It is certainly worth trying.