Benefits of Going to A Seafood Restaurant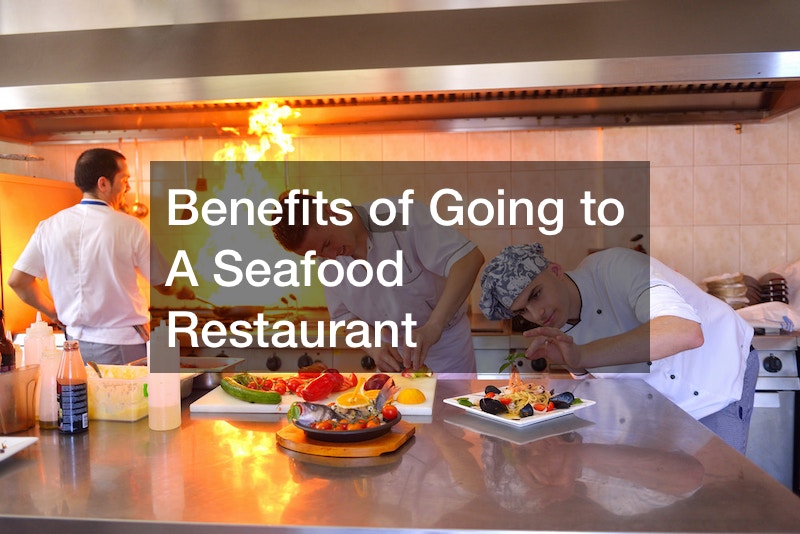 Seafood doesn't just taste great–it's also great for you. In this video, we'll explore the health benefits of seafood, as well as check out which types of seafood are the best choices to give your health a boost. Let's get started.
Seafood is great for your heart, as it's naturally low in saturated fat. The Mediterranean diet is often praised for its ability to boost cardiovascular health, and it's no wonder that the diet is seafood-heavy; it's a healthier choice than other protein sources.
While there's no need to completely give up other types of meat, it's smart to boost your seafood and lower your red meat consumption when you can. Adding heart-healthy seafood to your diet is a fantastic way to add variety to your normal dinner menus without sacrificing taste or flavor.
When you're choosing your sides at a seafood restaurant, you'll want to aim for plenty of healthy vegetables. If you are enjoying grains with your meal, look for whole-grain options, like brown rice, quinoa, or potatoes. If you're not sure whether the grains available at the seafood restaurant include whole-grain options, take some time and look at their menu beforehand, or ask your server for more information about how the side is prepared.