Benefits of an Urgent Care Clinic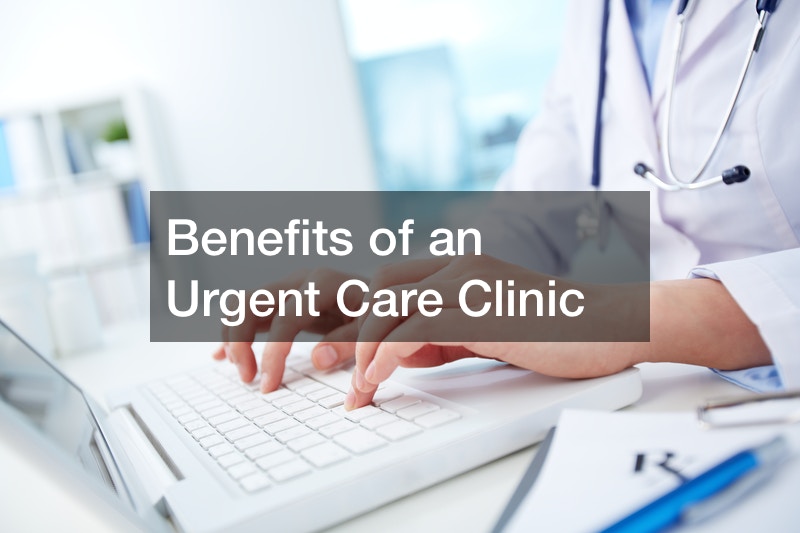 Urgent care clinics are one of the popular ways that you can receive health care. They differ from both hospitals and doctor's offices in a couple of different ways. In this article, we are going to discuss some of the benefits of urgent care clinics.
The first benefit is that they are more accessible than the doctor's office. Most doctor's offices are closed for a couple of days during the week. If you have a non-life-threatening problem, it can be hard to see the doctor on a whim. Urgent care clinics are open for much longer which means that instead of trying to get in contact with your doctor, you can go there instead.
Another benefit is that they have a wide variety of treatments and devices available. If you have a potentially broken bone you can get x-rays. This is beneficial because urgent care clinics provide you with whatever care that you need. There is no need to schedule an appointment way in advance to get the services that are required.
All in all, these were a couple of the benefits of urgent care. Next time you have an injury that is not life-threatening, consider going to an urgent care clinic.
.